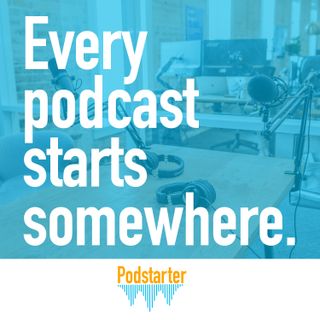 Podstarter
Every podcast starts somewhere.

If you have no podcasting experience but want to get started, it can be a daunting task. There are huge amounts of information available and endless posibilities, but knowing what the right path for you isn't always clear.

This show collects the experiences of podcasters, from veterans to newbies, our goal is to create a resource that gives those willing to learn access to the minds that can help.